Steve McQueen Mustang Bullitt Coffee Mug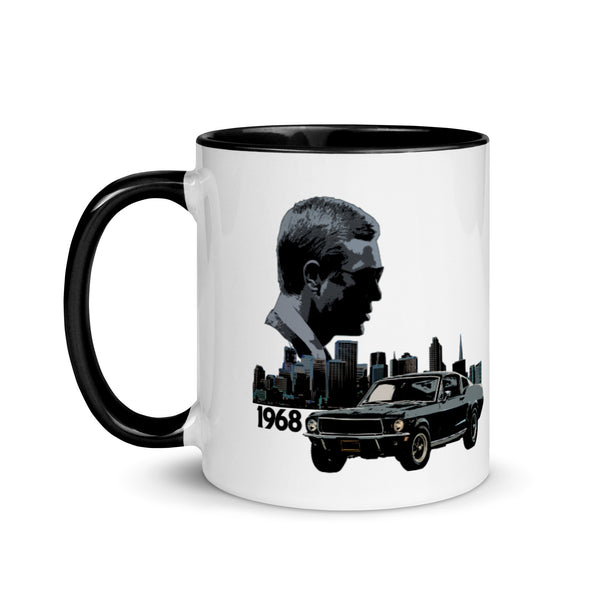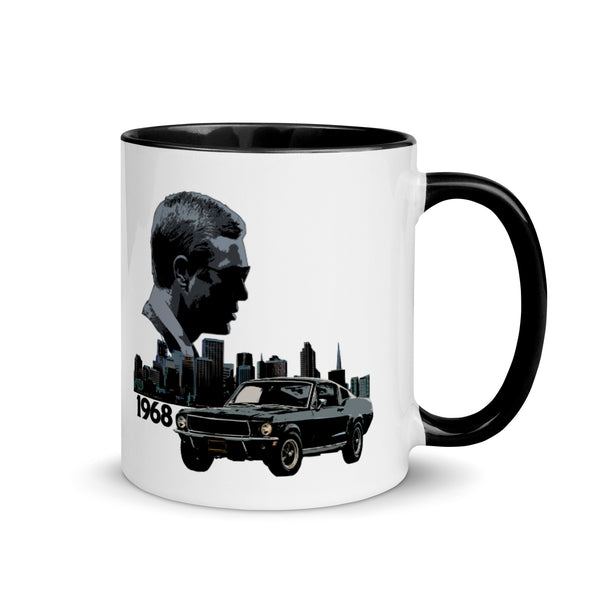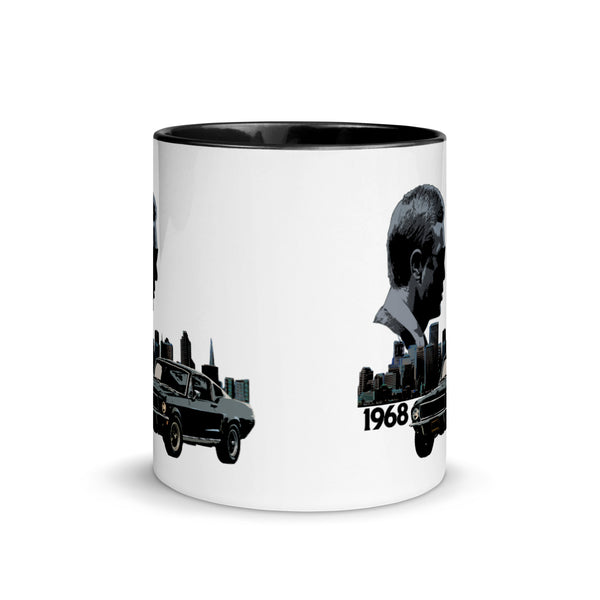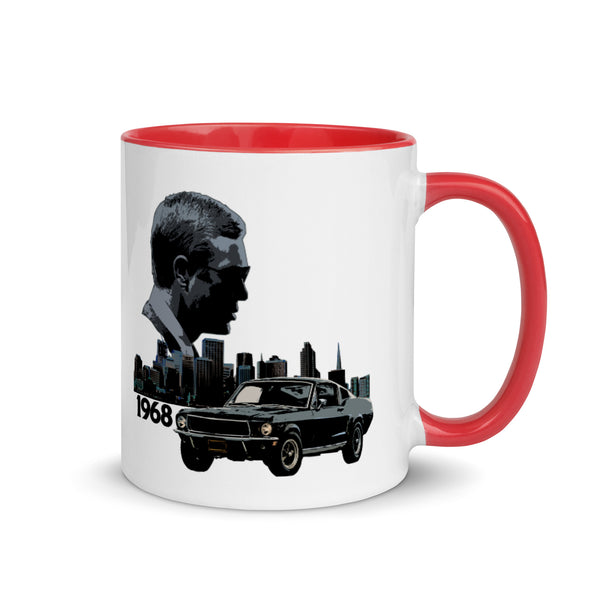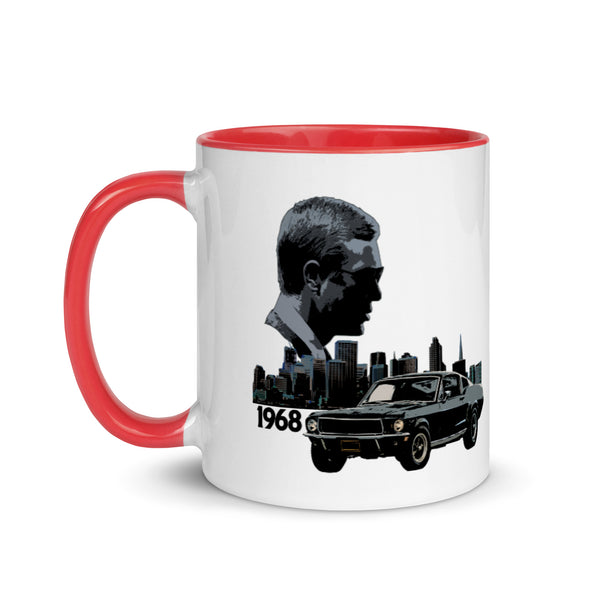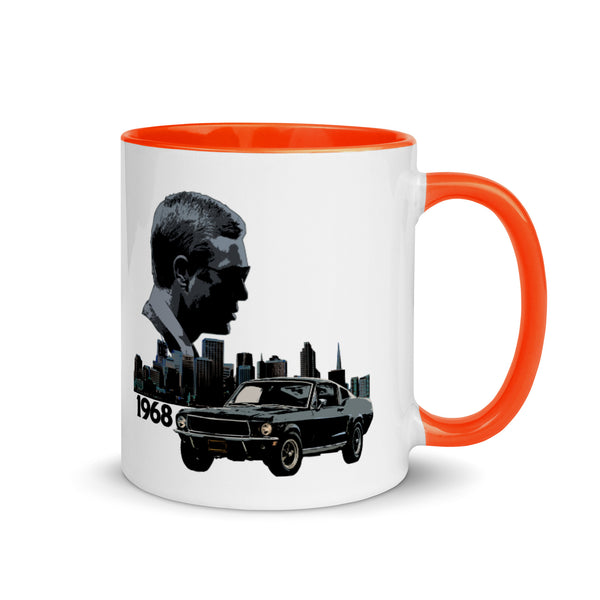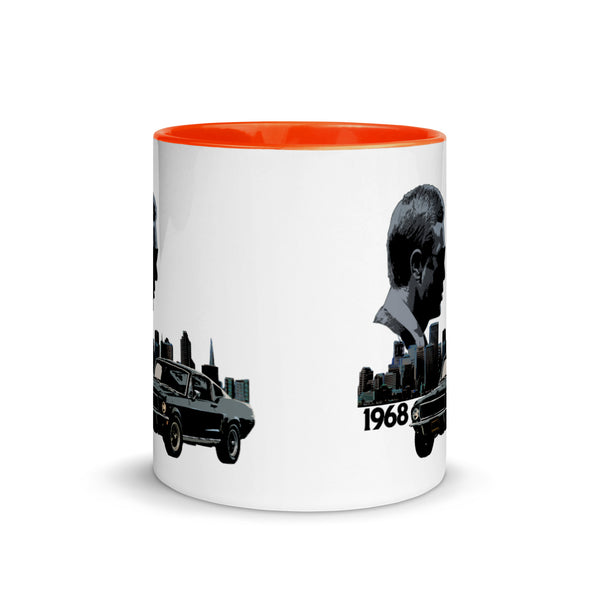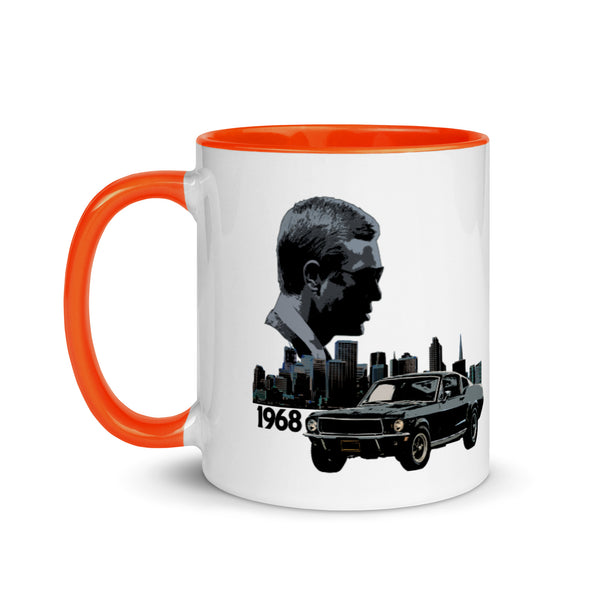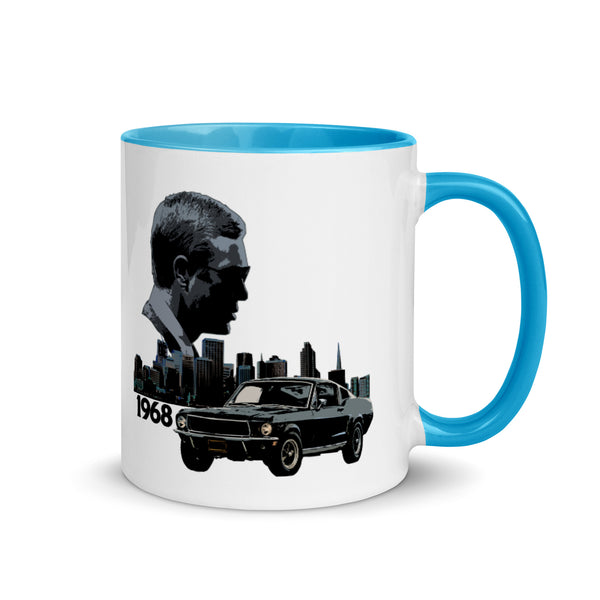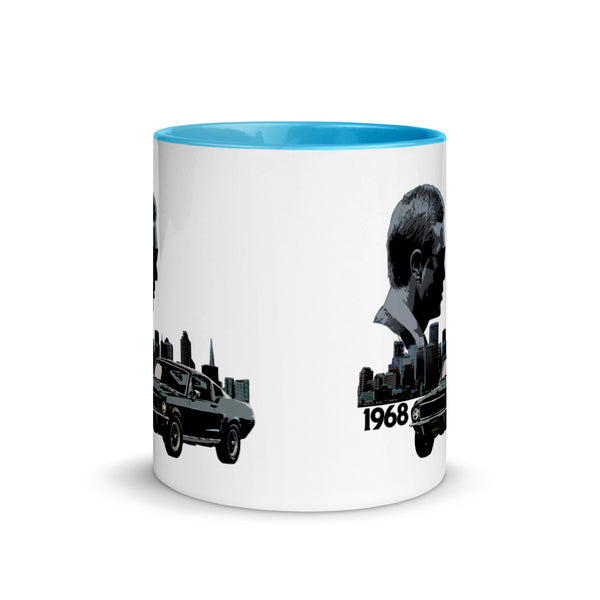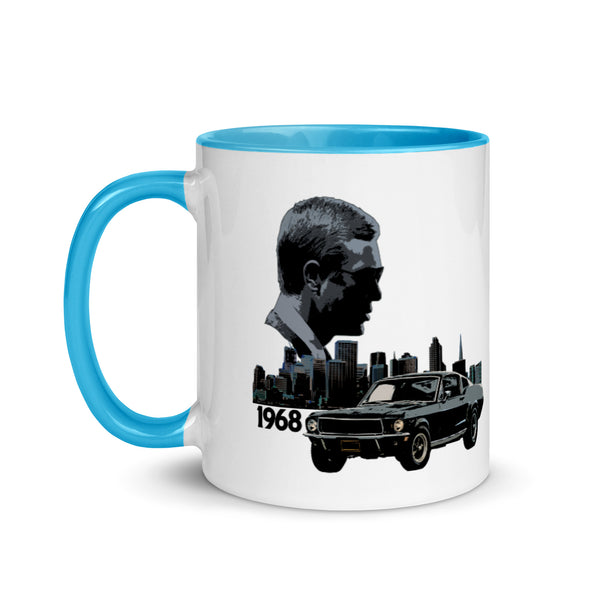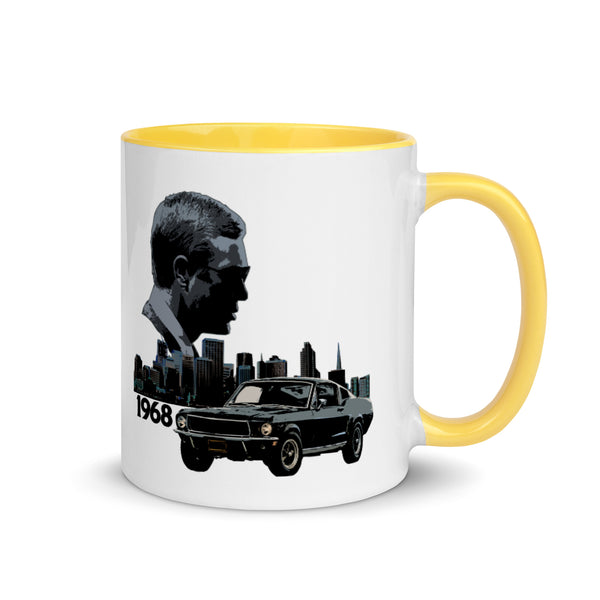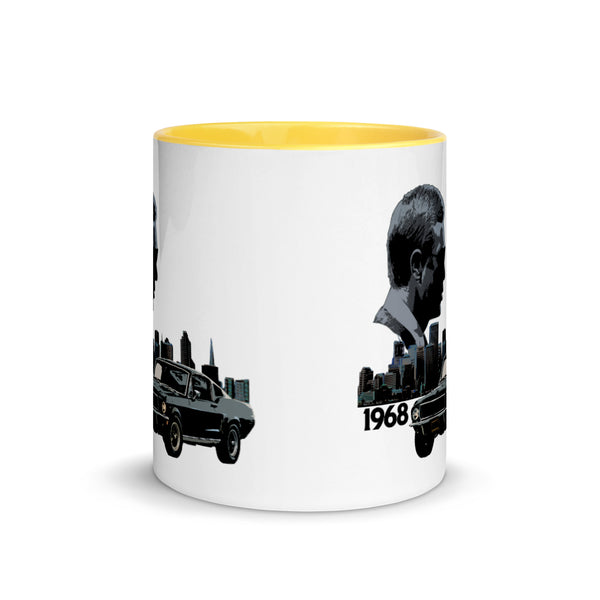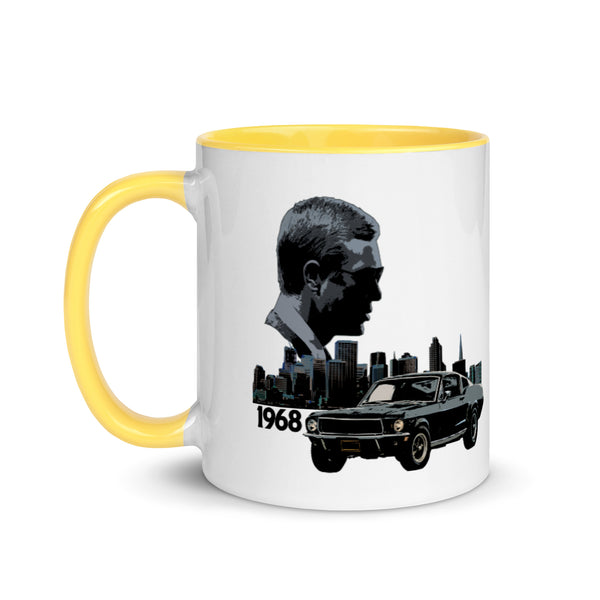 Steve McQueen Mustang Bullitt Coffee Mug
This is our classic McQueen Mustang tribute Mug. The premium image of Steve McQueen and the 68 Mustang really makes this mug pop. The old-school design give this vintage mustang mug a timeless look making it the ideal mustang kitchen accessory.
These ceramic mugs not only have a classic timeless design on them, but also a colorful rim, handle, and inside, so the mug is bound to spice up your mug rack.
• Ceramic
• Height: 3.85" (9.8 cm)
• Diameter: 3.35" (8.5 cm)
• White print area
• Color rim, inside, and handle
• Dishwasher and microwave safe
Shipping.
Allow a couple of days for printing (2-5 days)

Each order will receive a Tracking Number once dispatched. 

Shipping usually takes a couple of days (2-5) 

Please allow for 10-15 working days as some Postal Services within countries can slow things down, we really appreciate your patience in advance! 
 Perfect gift for Friends, Loved ones and even yourself!
Secured Shipping 
Guaranteed Safe Encryption Checkout with Stripe and Paypal.
Tracking Number Included with every order.